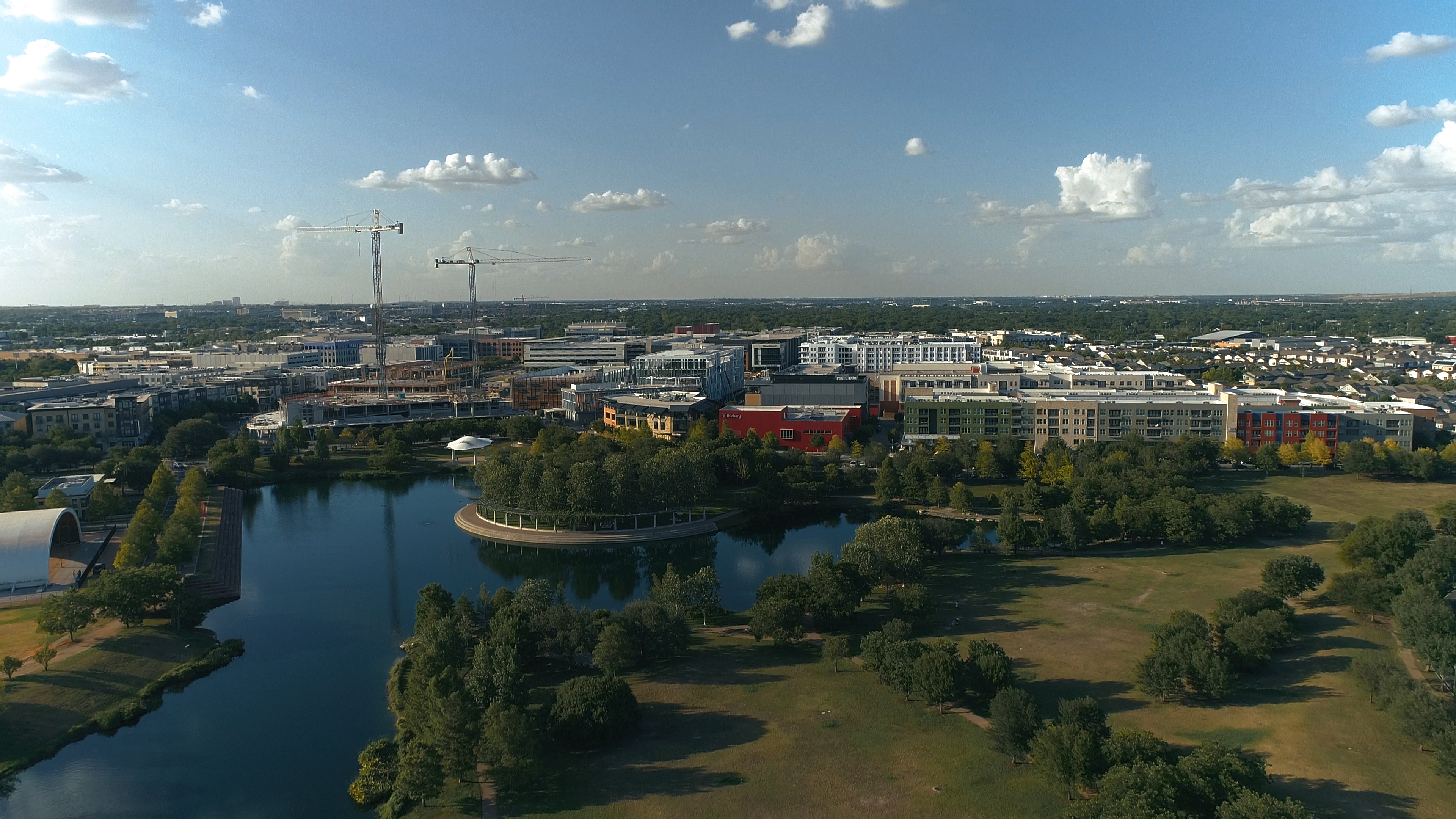 At this scale,
it's truly Alpha level office space with Charlie and Delta on the way.
Campus buildings will be connected by a series of courtyards, walkways, and sidewalks. Tenants will find ample space to walk, connect, and even sit down and recharge during their day.
Life at Every Turn
Explore Mueller Business District and experience the scale of business.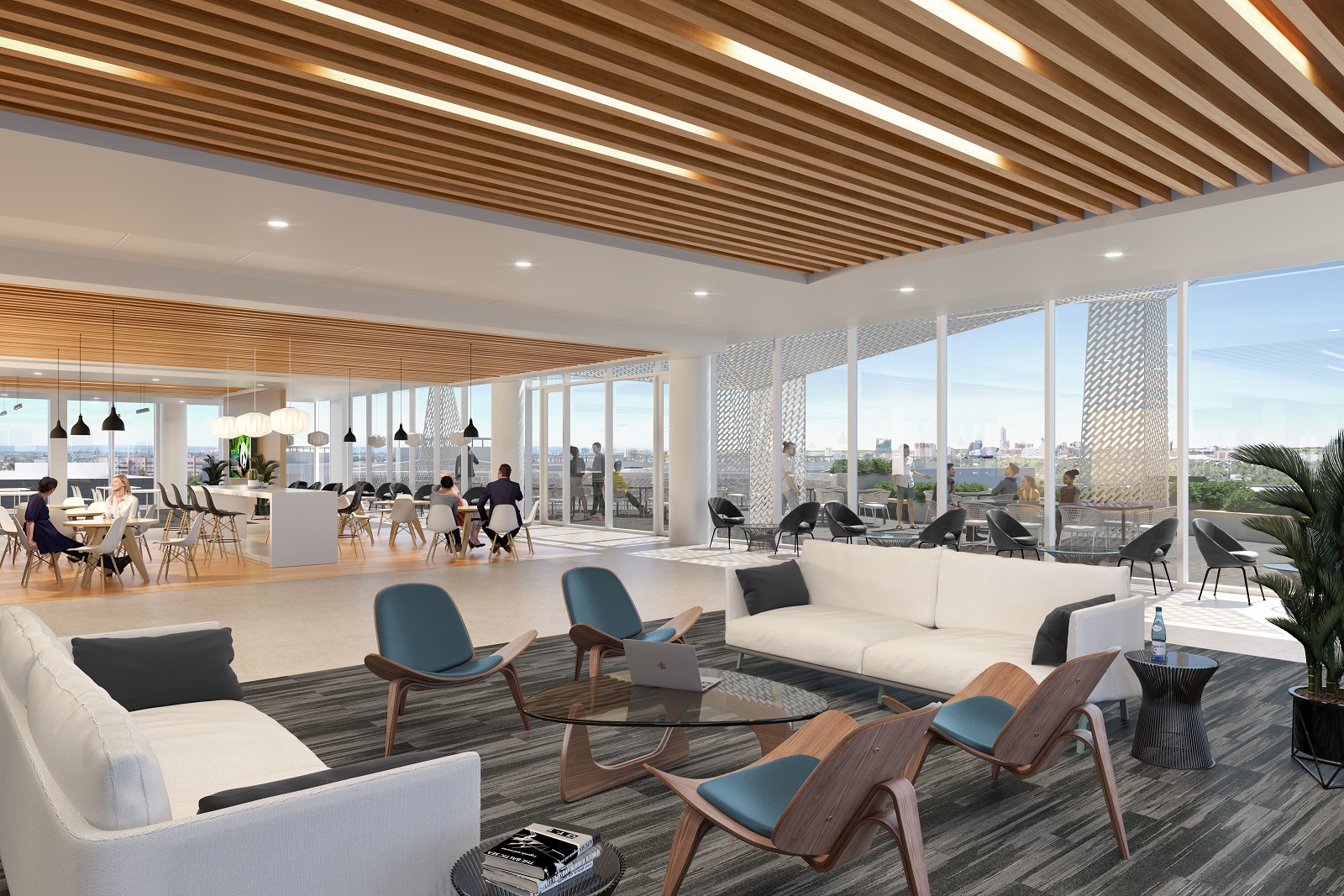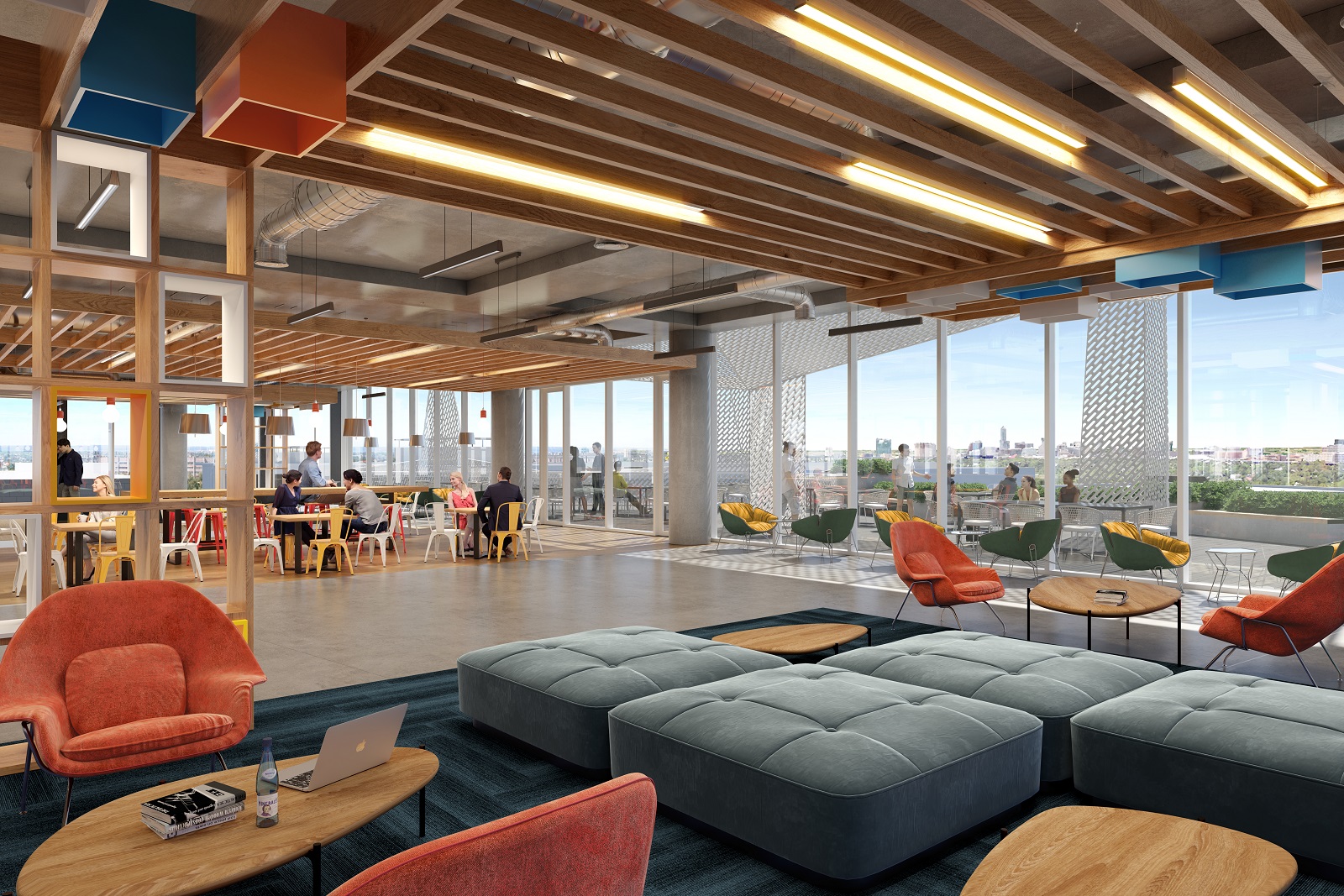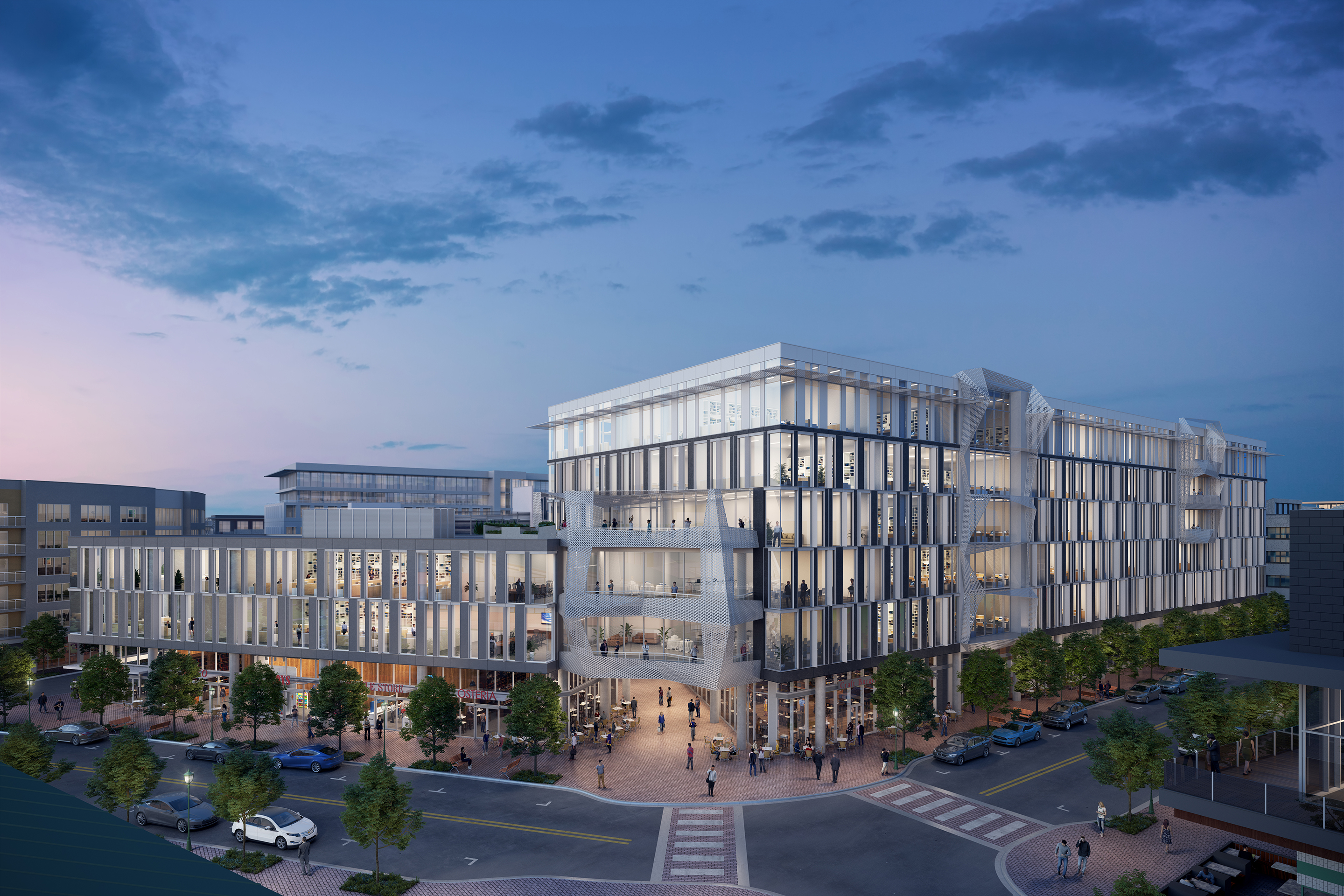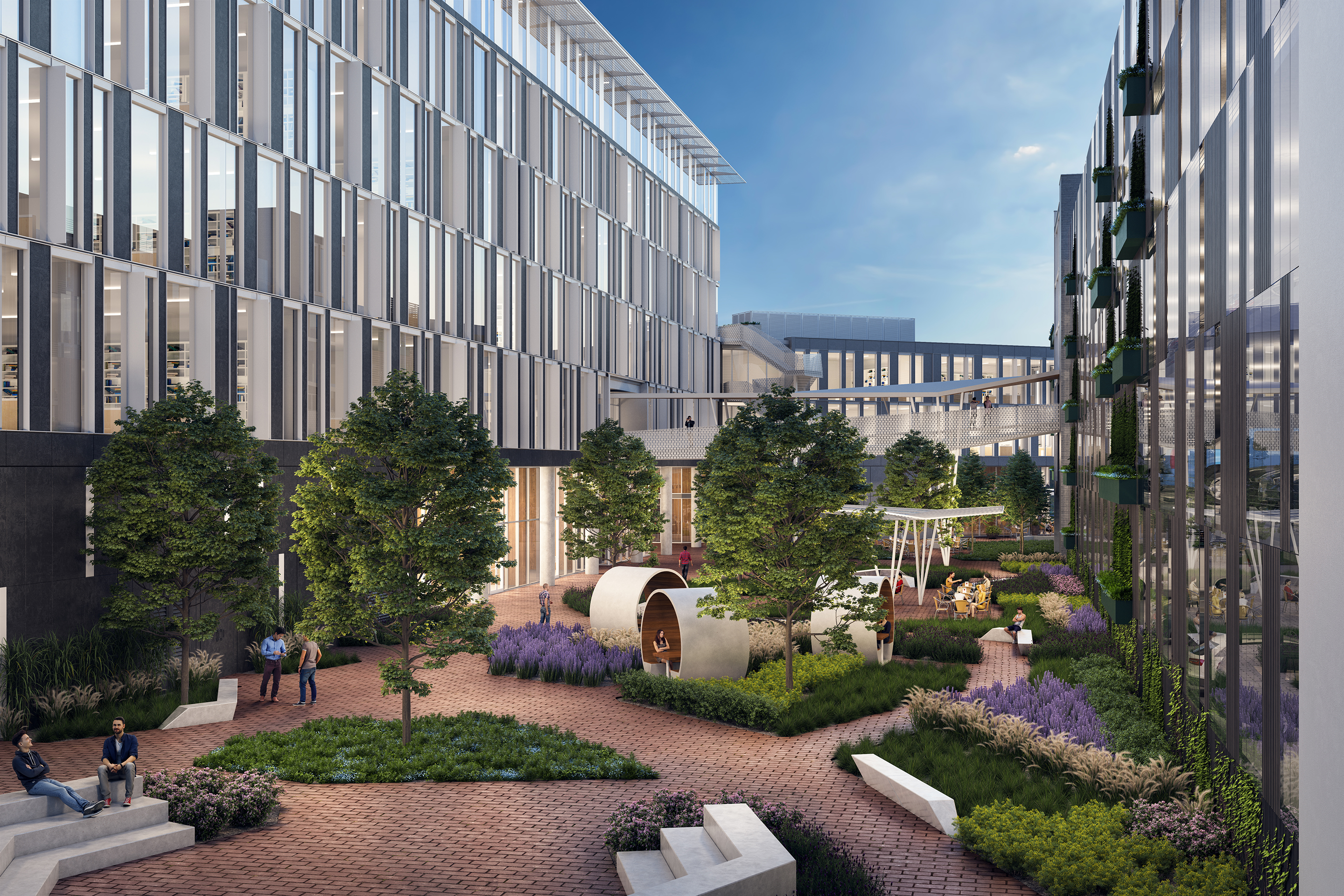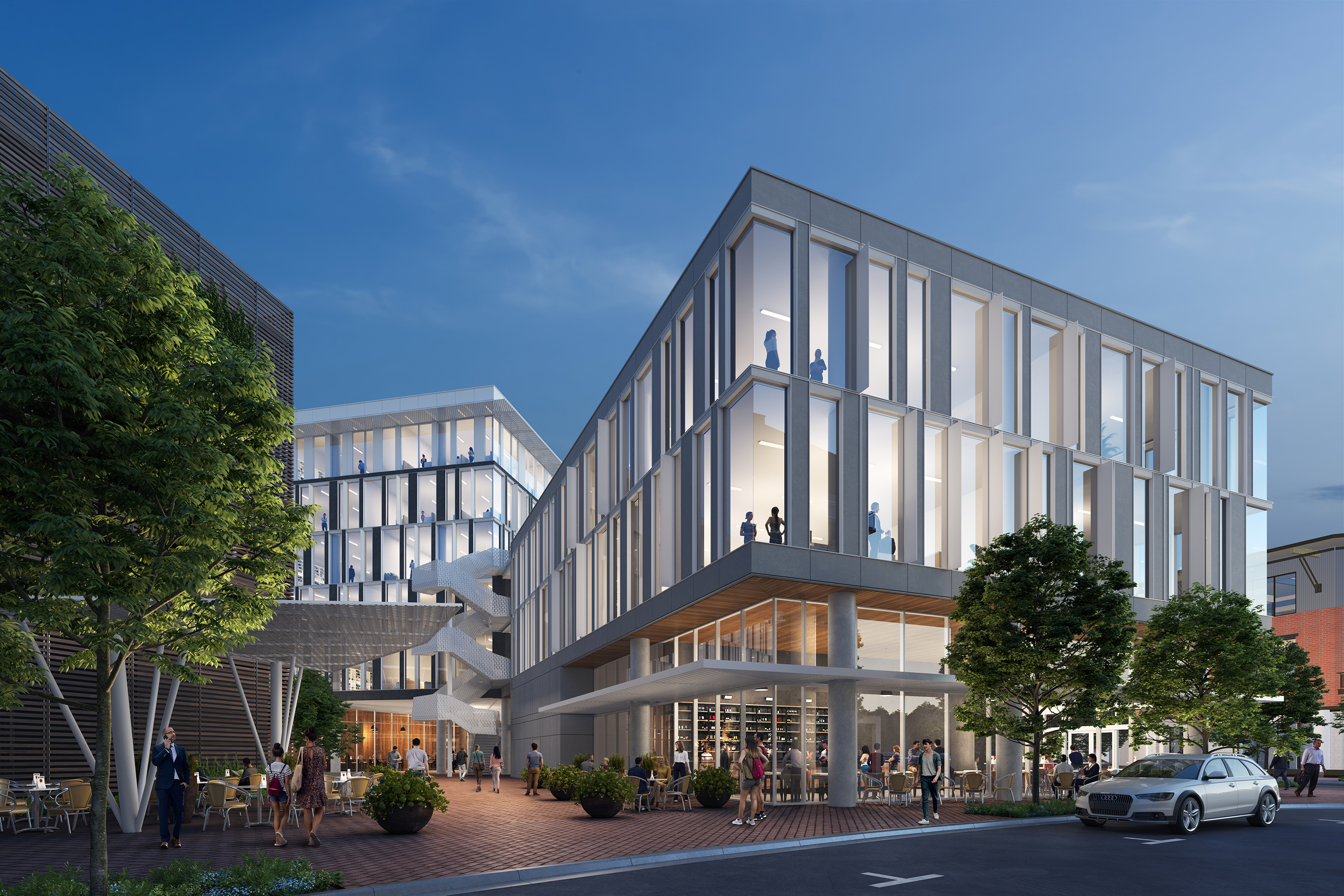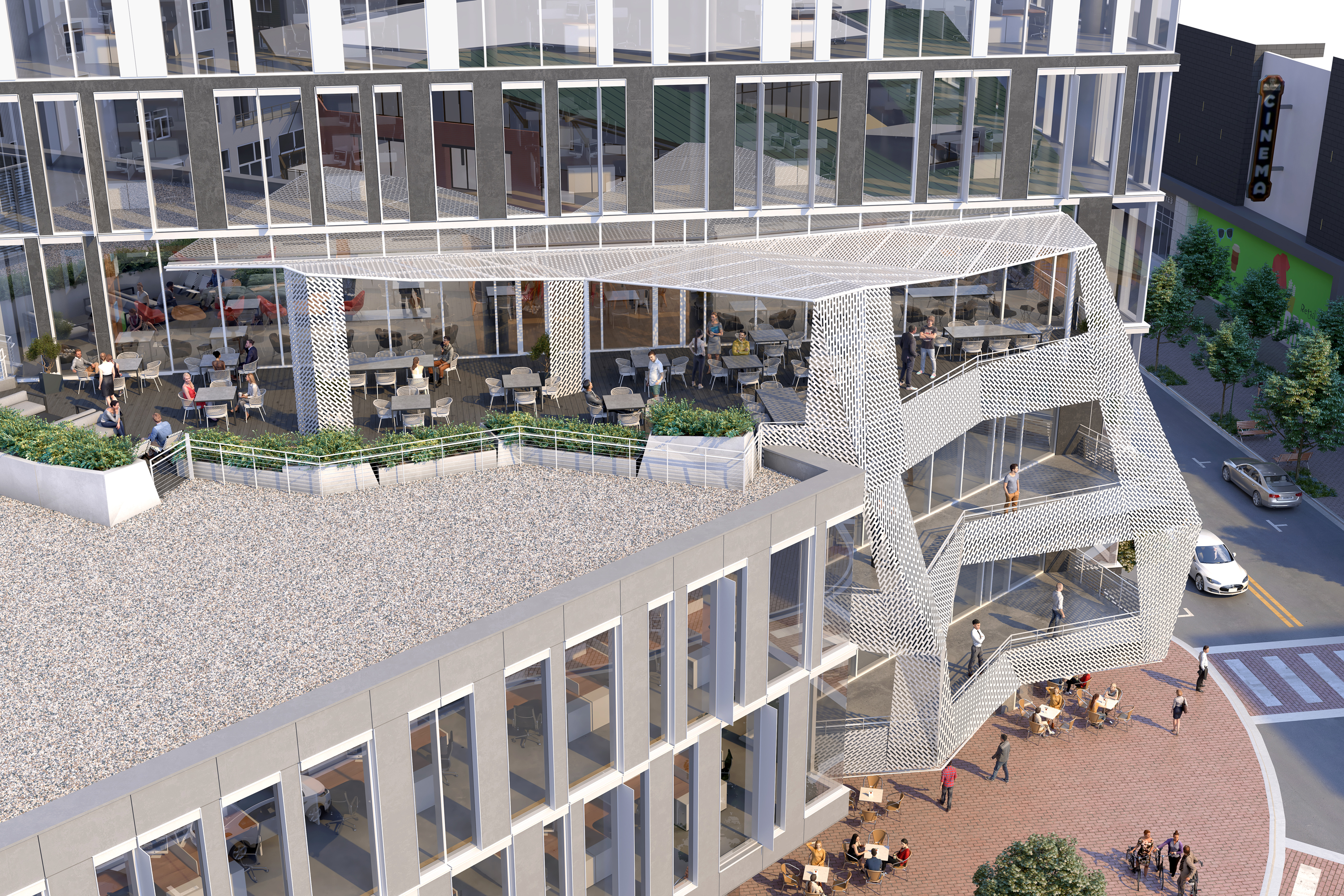 Availability
Alpha Building (210K SF)
Availability:

Floor 2: +/- 20,000 – 43,409 SF office available
Floor 3: +/- 13,969 SF
Bravo (235K SF)
Charlie & Delta (329k SF)
Availability

Charlie: +/- 167,933 SF
Delta: +/- 161,409 SF
Buildings In Design Currently
Limited Build-to-Suite Opportunity