It's all of Austin
in one happening place.
Just three miles from downtown Austin, you'll find Mueller. High-end restaurants and bars are accessible on foot, quality lunch spots are peppered throughout the neighborhood, and Alamo Drafthouse Cinema borders the site. It's not surprising many Austinites love to call Mueller home.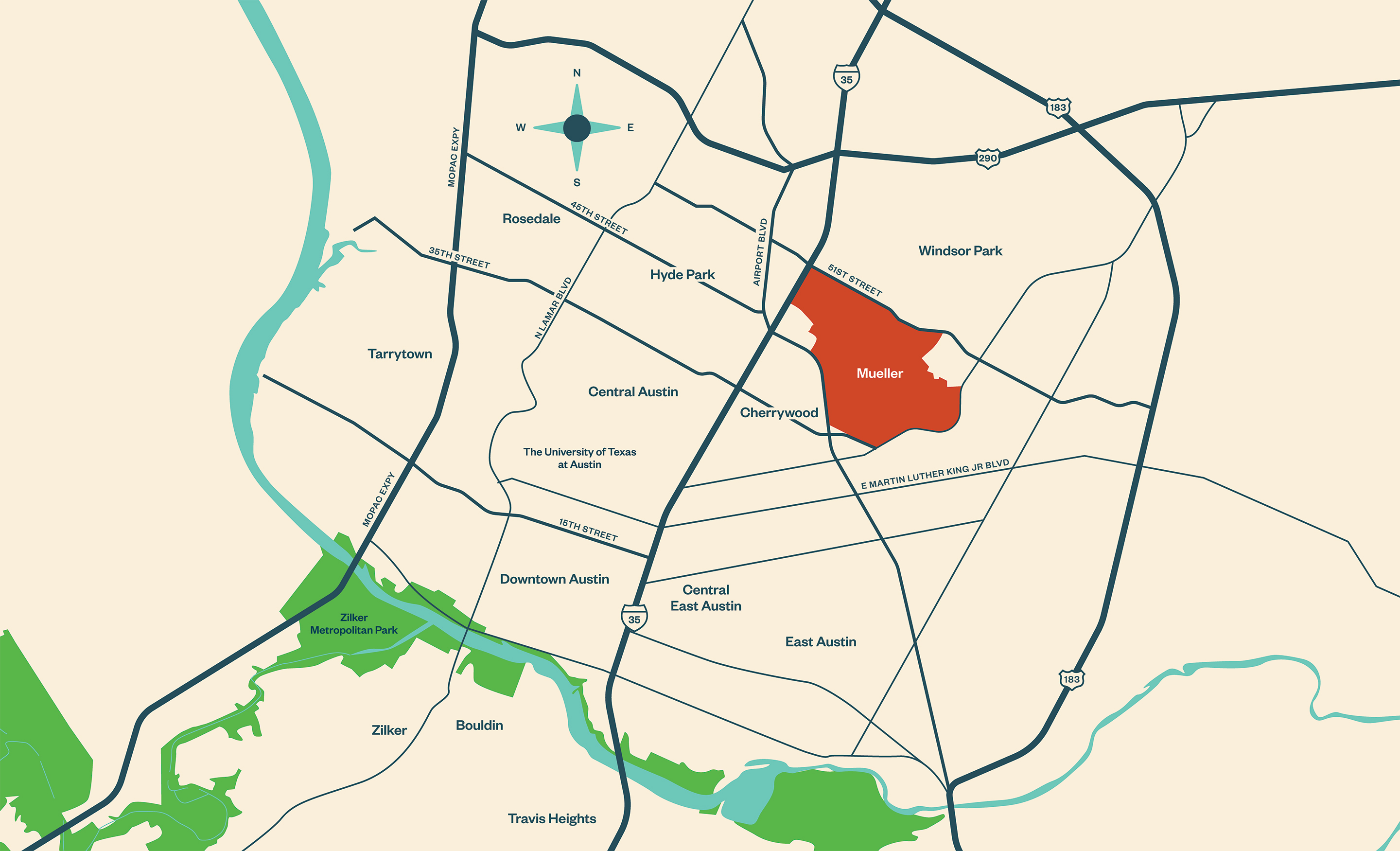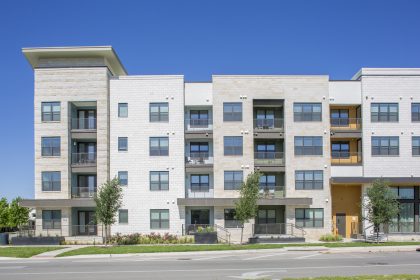 Making its own name
Mueller has established itself as a second city hub northeast of downtown. As the neighborhood has grown and established its reputation as a prosperous corner of Austin, it has attracted a wealth of talent and success.
Easy access to surrounding communities via IH-35 and US-183
| | |
| --- | --- |
| 1.5 Miles | Manor Road |
| 3 Miles | Downtown Austin |
| 2 Miles | University of Texas |
| 3 Miles | Eastside |
| 7 Miles | Austin-Bergstrom International Airport |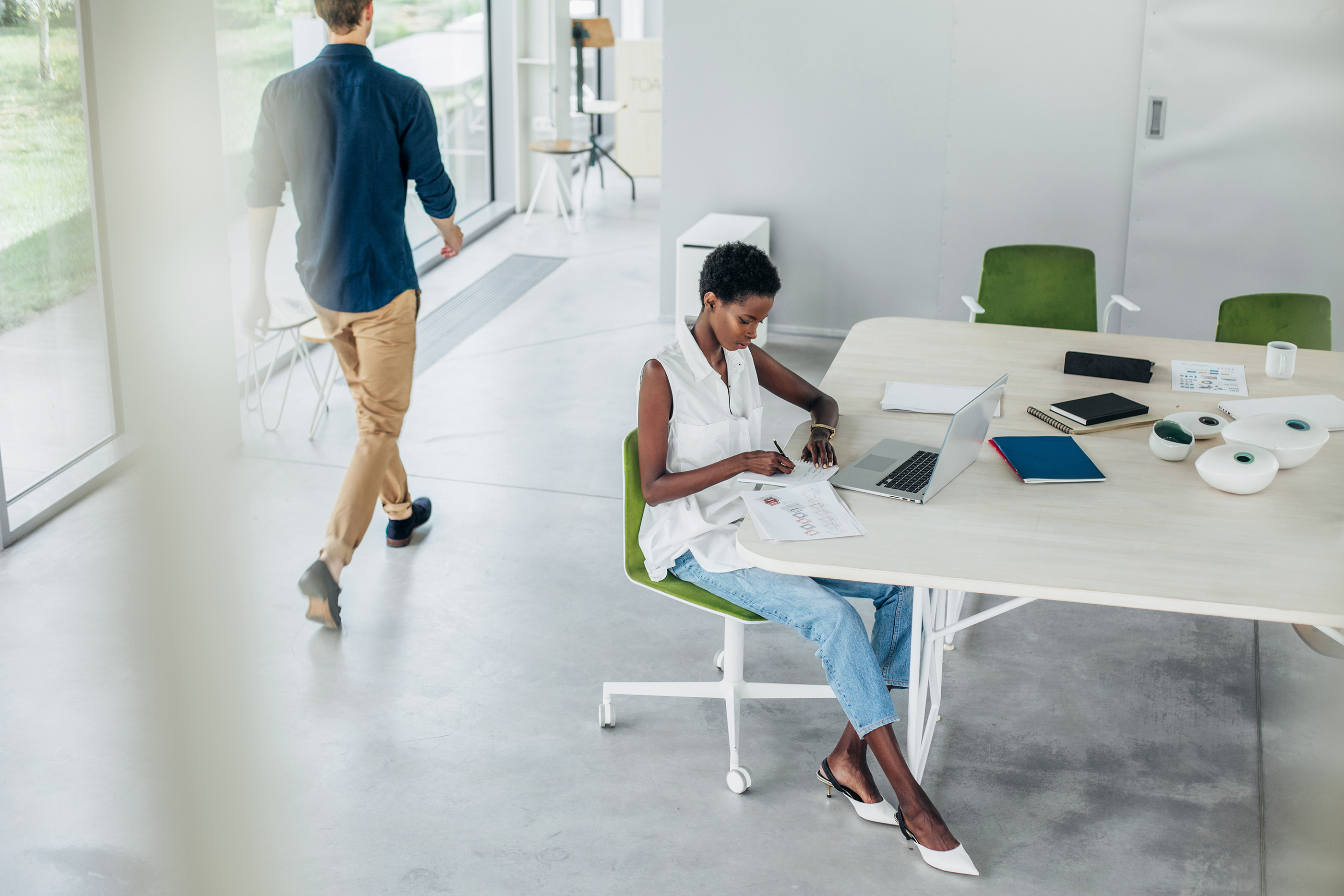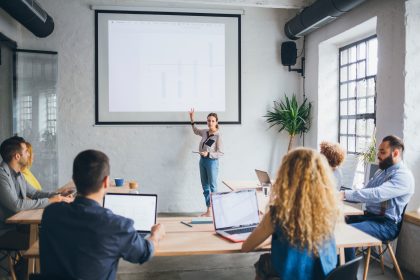 No brain drain in this town
Austin's creative capital is on the rise as one of the nation's preeminent tech and business hubs. Companies move here for Austin's resources, relatively low cost of living, and cultural curiosity. As the city has grown, it's embraced its role as an innovator without losing sight of its 'keep Austin weird' roots.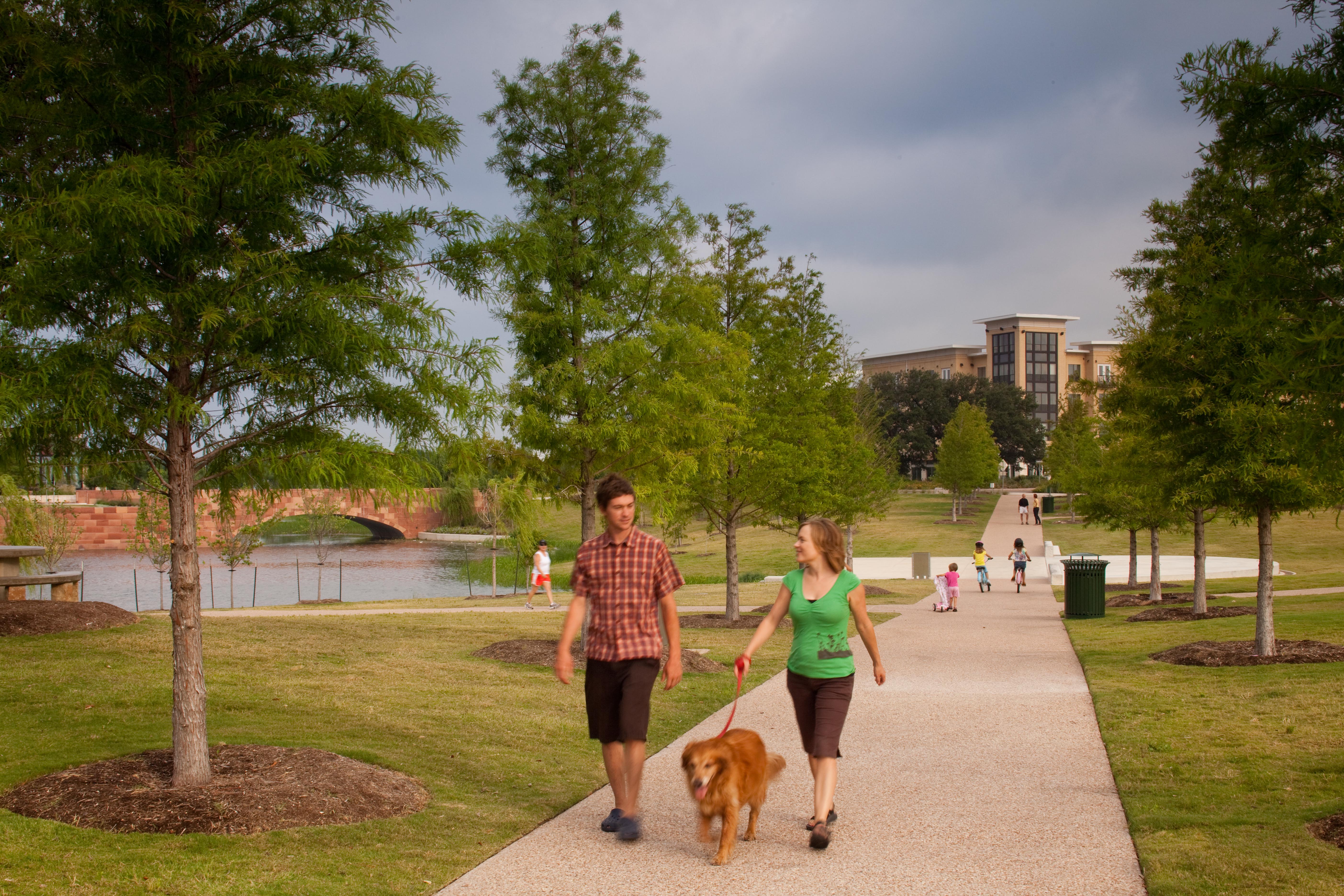 We saved room for greenery
Mueller is encircled by a series of hike and bike trails that meander through wide green areas. Often, Mueller's parks feature community programming in the form of art, movie showings, and craft fairs. But much of the time it is open for free use, giving tenants greenspace to meet outside of the office.
Many ways to thrive
Call Mueller home. There are hundreds of both single and multi-family living options including multiple luxury apartments as the neighborhood has come to embrace both families and young professionals.
Garden Court Houses
Row Houses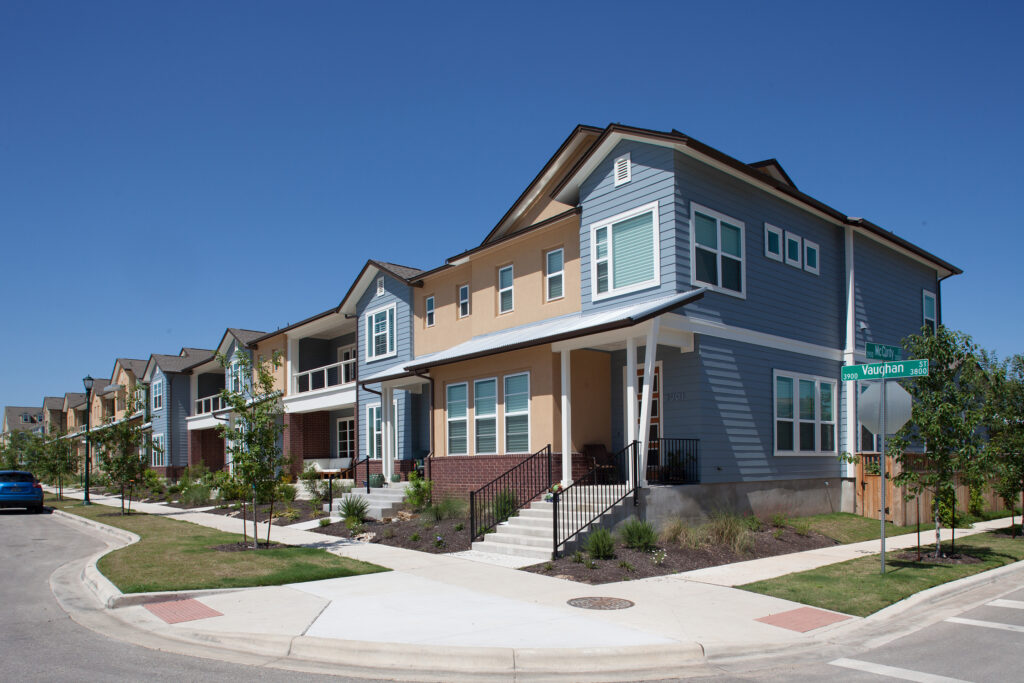 Luxury Apartments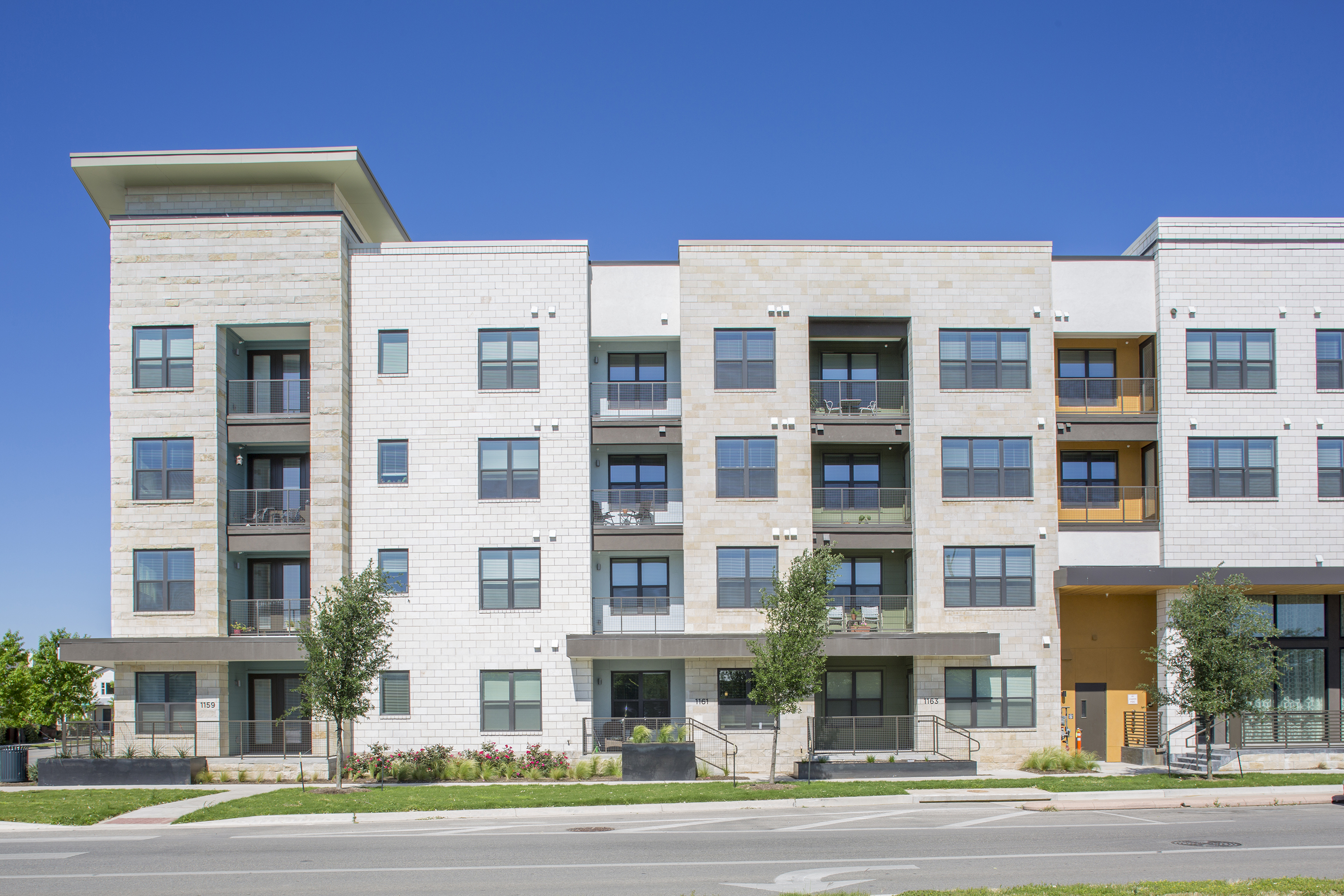 Luxury Apartments
Frost Bank
Halcyon
Mosaic Market
Travis Country Strength
Coldtowne Theater
9Round Fitness
Tiff's Treats
Staples
Juiceland
Starbucks
The Home Depot
Wells Fargo
Fiesta Mart
Orangetheory
Nature's Treasures
Short Stop
Coldtowne Theater
Tso Chinese
Western Union
In-N-Out Burger
Marshalls
B.D. Riley's Irish Pub
Fiesta Mart
Torchy's Tacos
Colleen's Kitchen
Alamo Drafthouse
Loco D'oro
The Omelettry
Staples
Fuerte Fitness
UFCU
Halcyon
Cherrywood Coffeehouse
barre 3
Kerbey Lane
Camp Gladiator
Stepping Stone School
A tasty spot in a foodie town
Mueller has over 80 restaurants and shops, from high-end fine dining and fast local favorites to boutiques and national chains.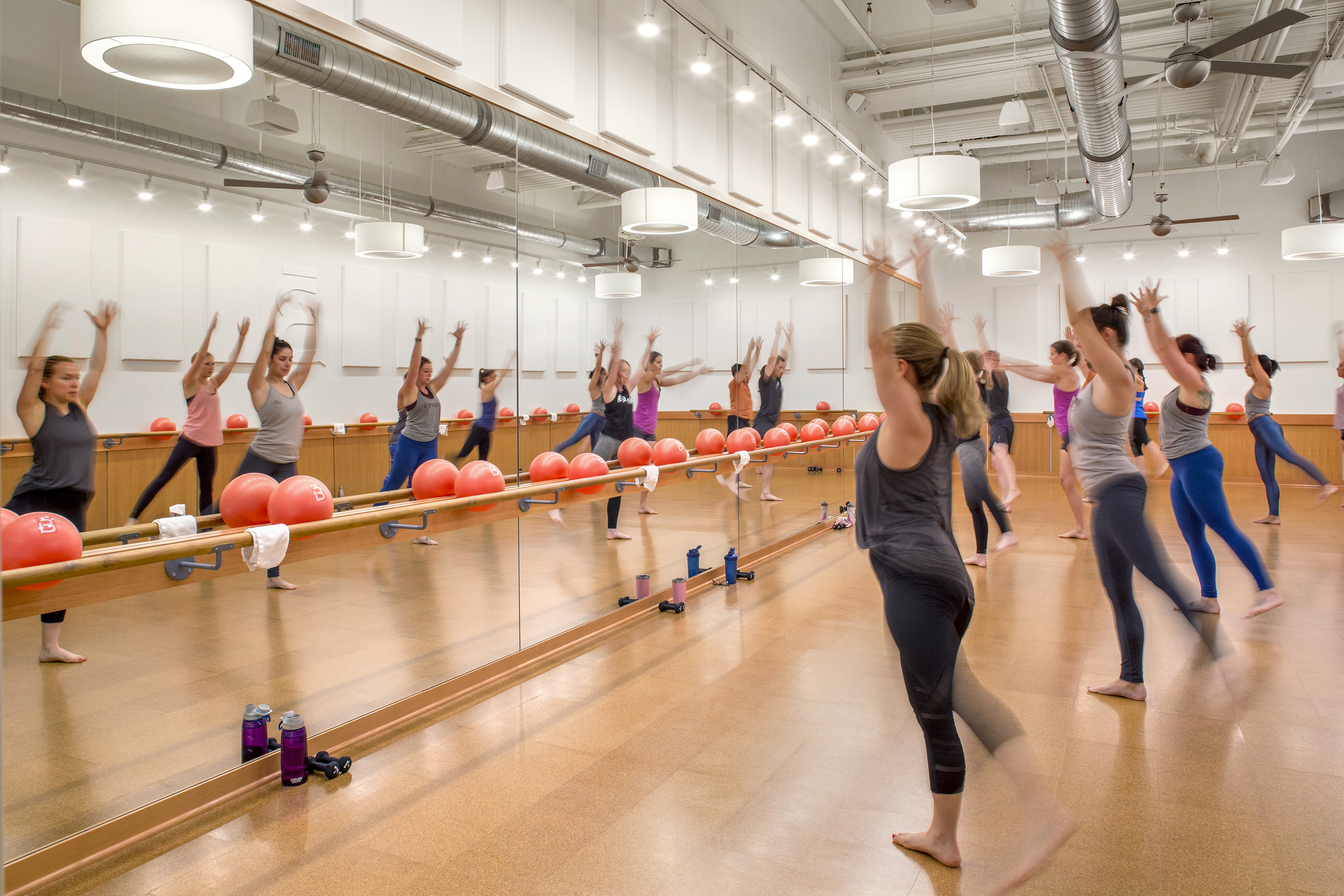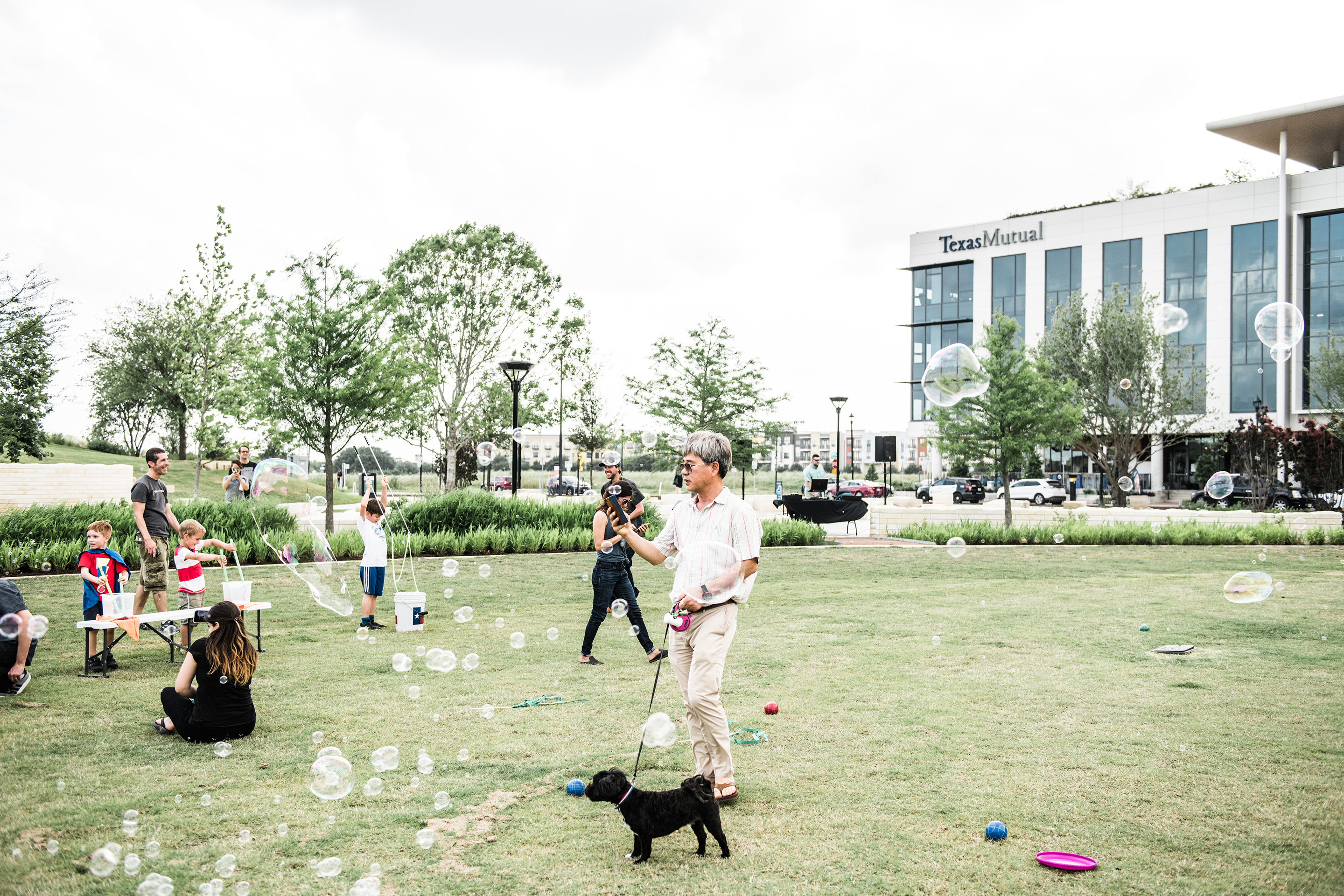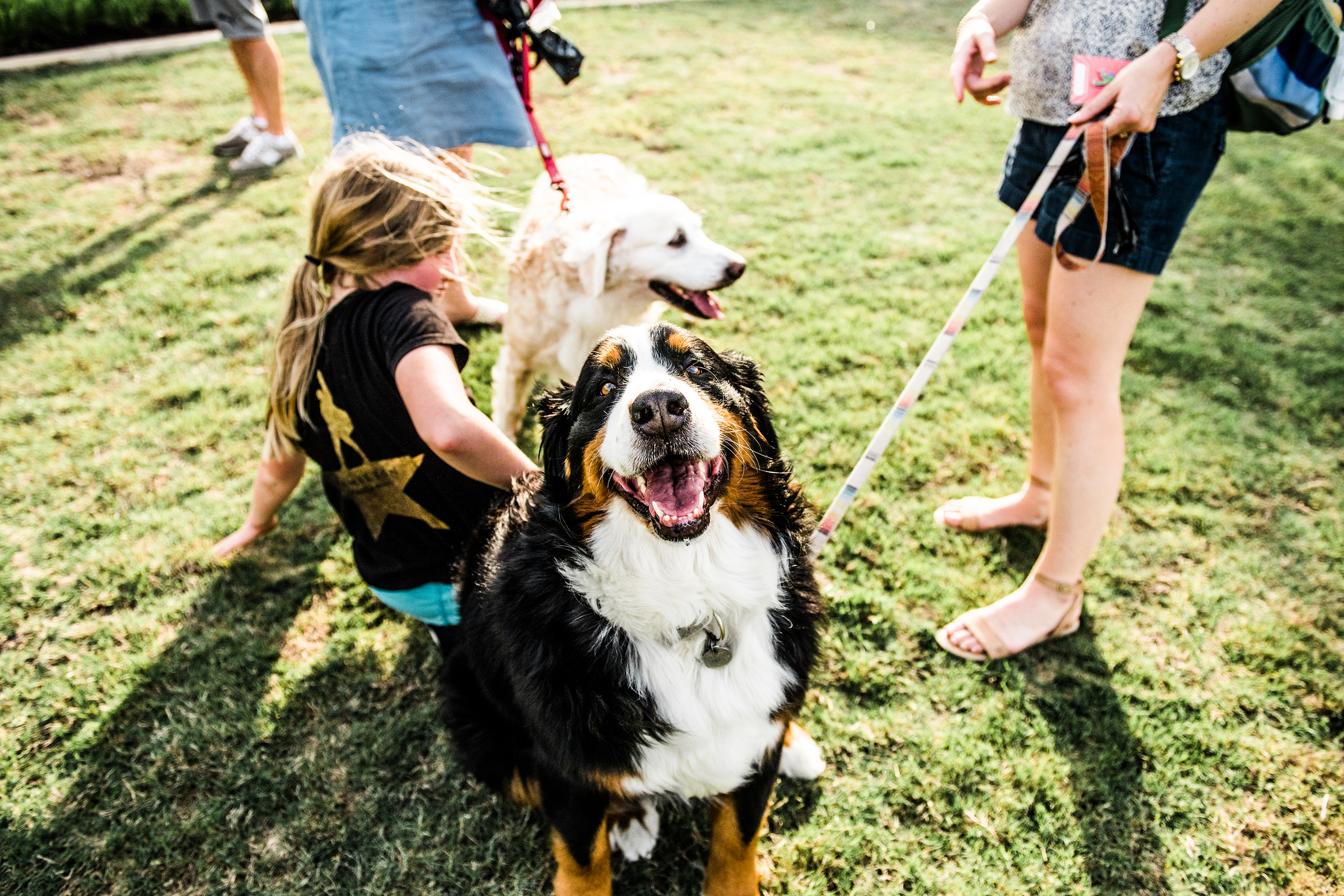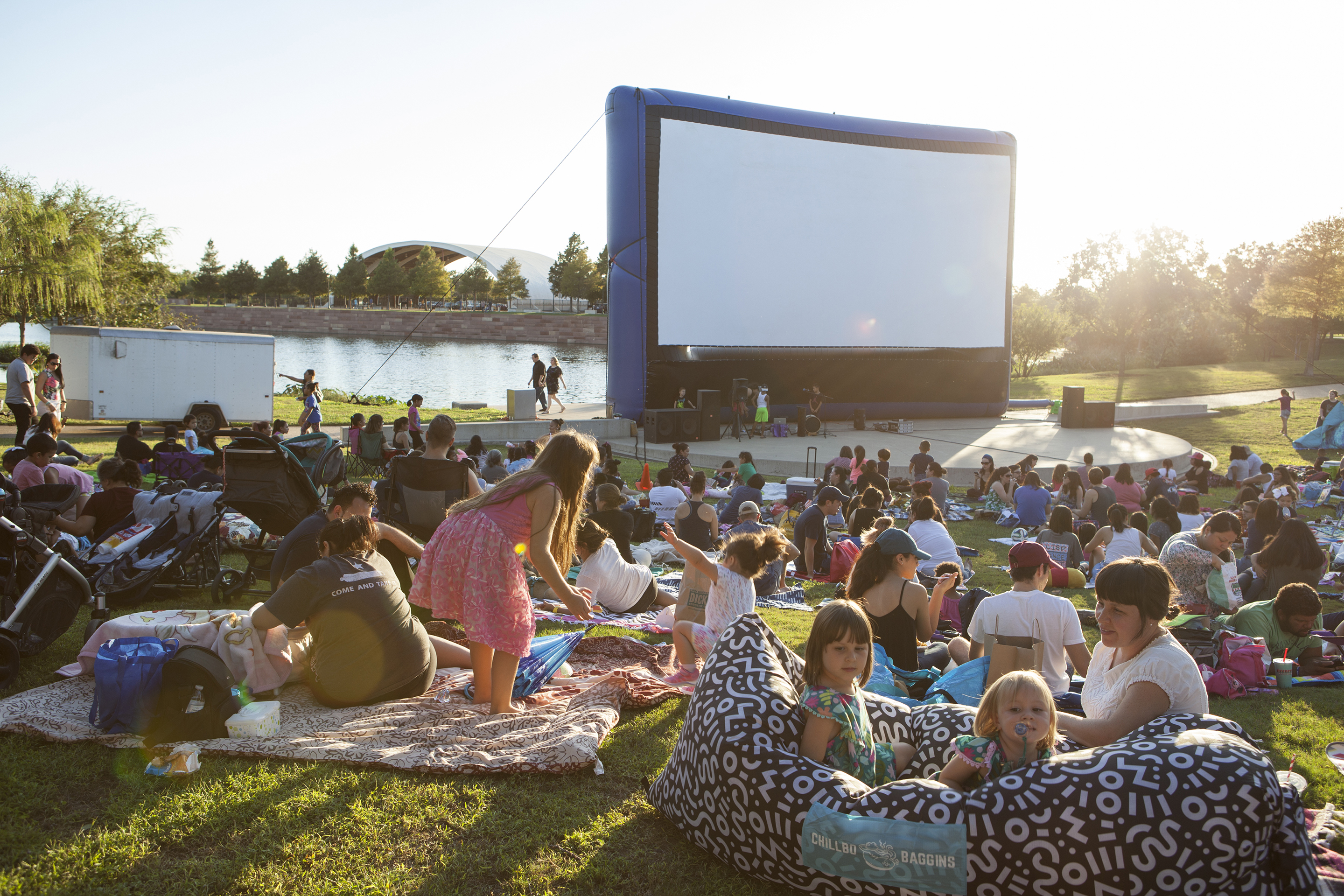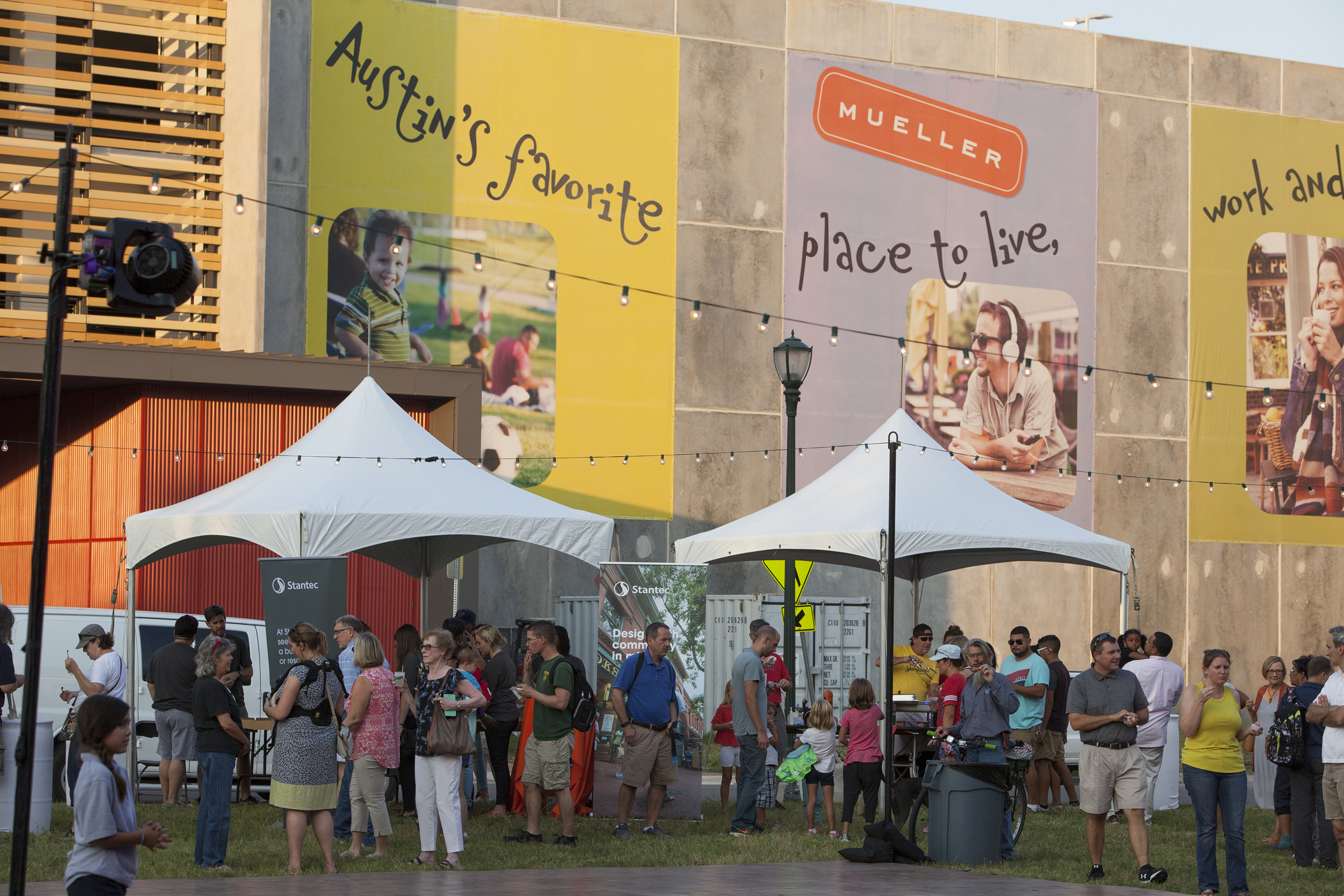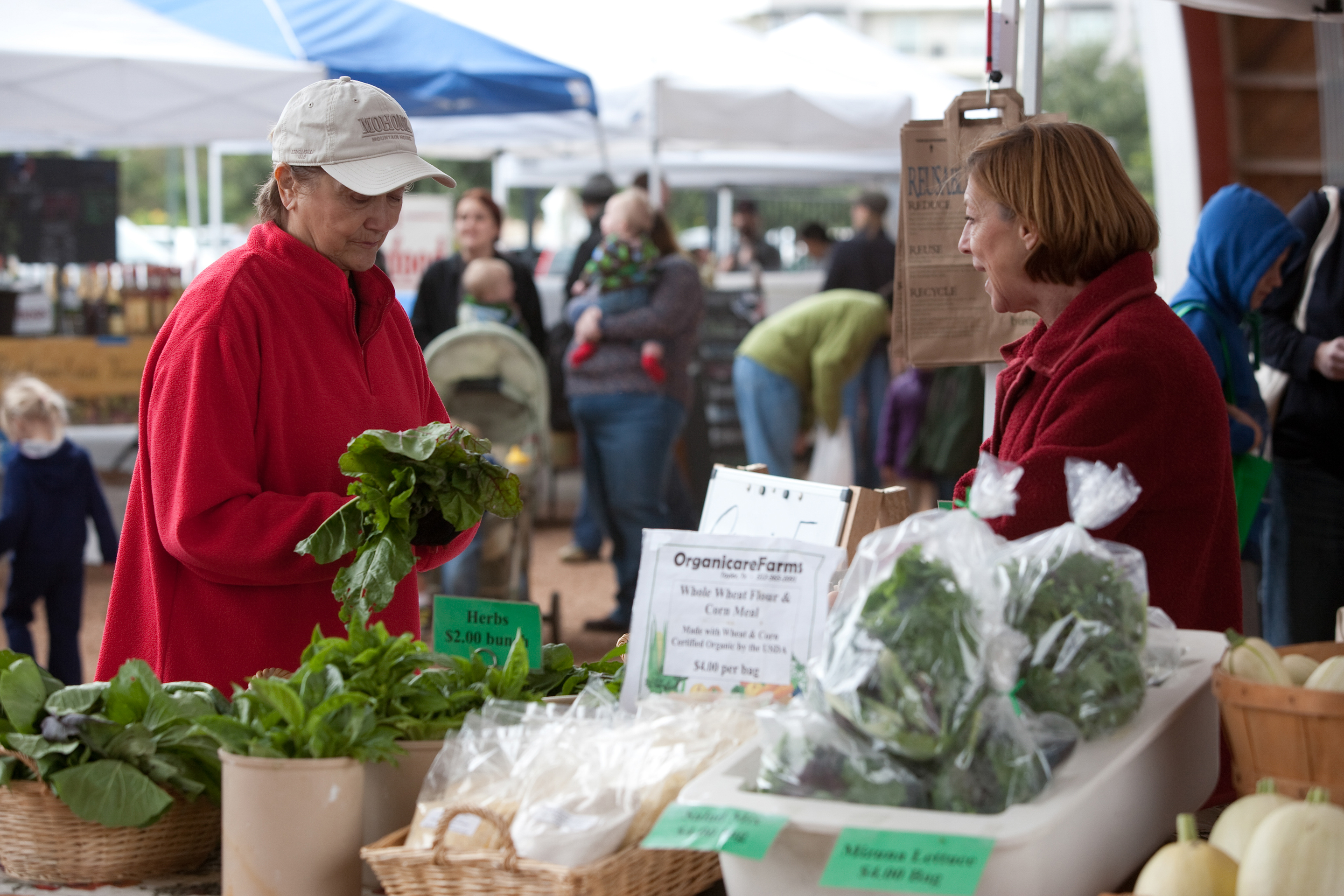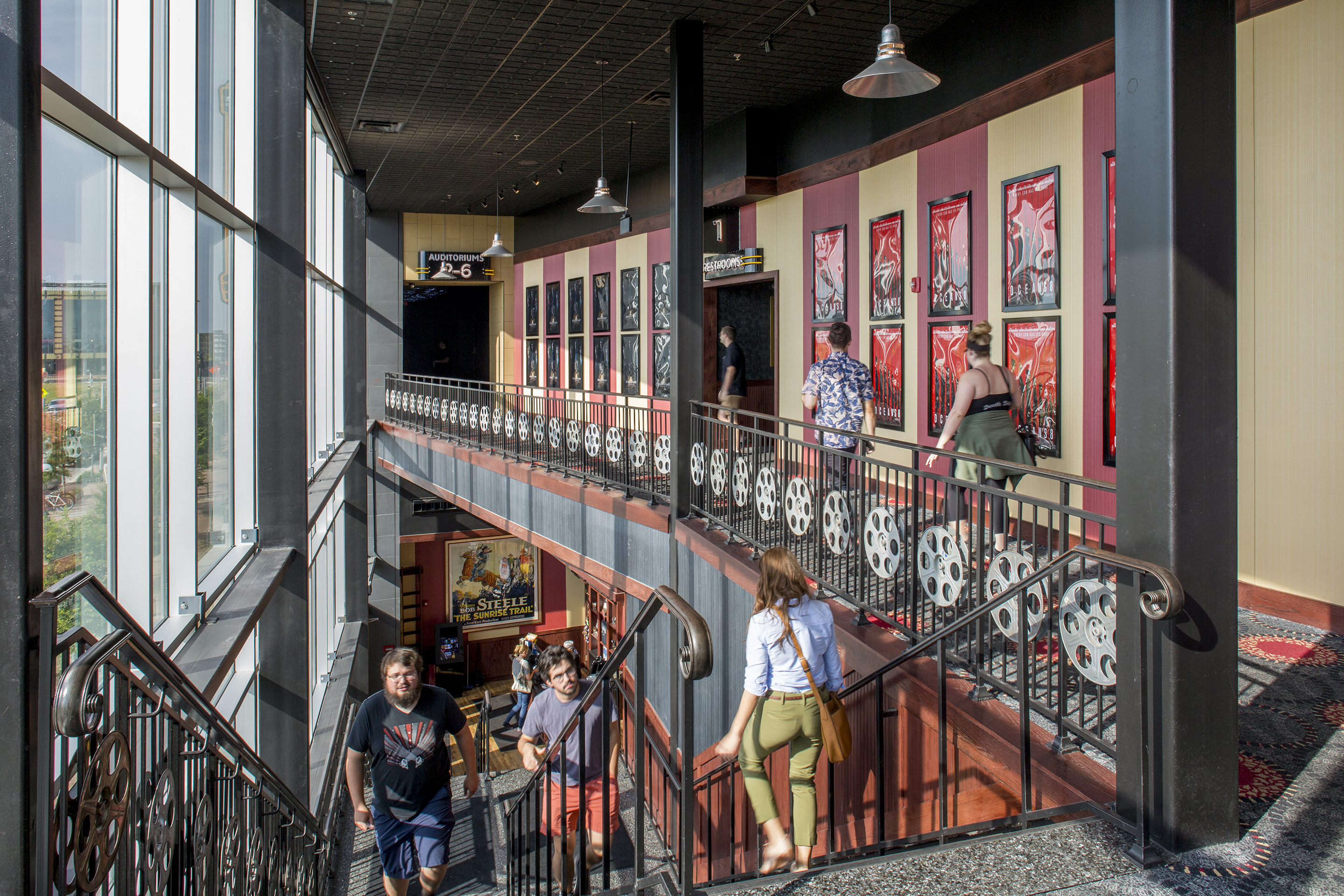 One happenin' place
The greater Mueller community is active in its programming, with multiple events and festivals throughout the year. Highlights include:
Ronald McDonald House's Lights of Love
Mueller's annual Movies in Your Park
Mueller Farmers' Market (Every Sunday from 10am-2pm)
Aldrich Street Fair
Movies at Lake Park
KUTX Rock the Park
Water Lantern Festival
Wednesday Night Live
For more events, check out the Mueller Austin events page.
It's easier to think about it in terms of what you don't need.
The Mueller neighborhood prides itself on amenities—over 30 million sf, in fact. See for yourself.
Restaurants & Cafes
Tso Chinese
Juiceland
Starbucks
B.D. Riley's Irish Pub
Loco D'oro
Halcyon
Colleen's Kitchen
Kerbey Lane
Cherrywood Coffeehouse
Short Stop
In-N-Out Burger
The Omelettry
Tyson's Tacos
Sweet Ritual
Starbucks
Tiff's Treats
Torchy's Tacos
Shopping
Nature's Treasures
Toy Dojo
Marshalls
Staples
The Home Depot
Entertainment
Alamo Drafthouse
Thinkery
Coldtowne Theater
Fitness
Orangetheory
barre 3
Camp Gladiator
Fuerte Fitness
9Round Fitness
Travis Country Strength
Grocery
Fiesta Mart
Mosaic Market
Daycare
Stepping Stone School
Primrose School (coming soon)
Banking
Wells Fargo
Western Union
UFCU
Wells Fargo
Frost Bank
Our community moves fast, keep up to speed.
Everything happening in Mueller
Mueller Lake Park has something for everyone. From trails and picnic areas, to events and playscapes – Mueller Lake Park is fun for all ages.…
Read More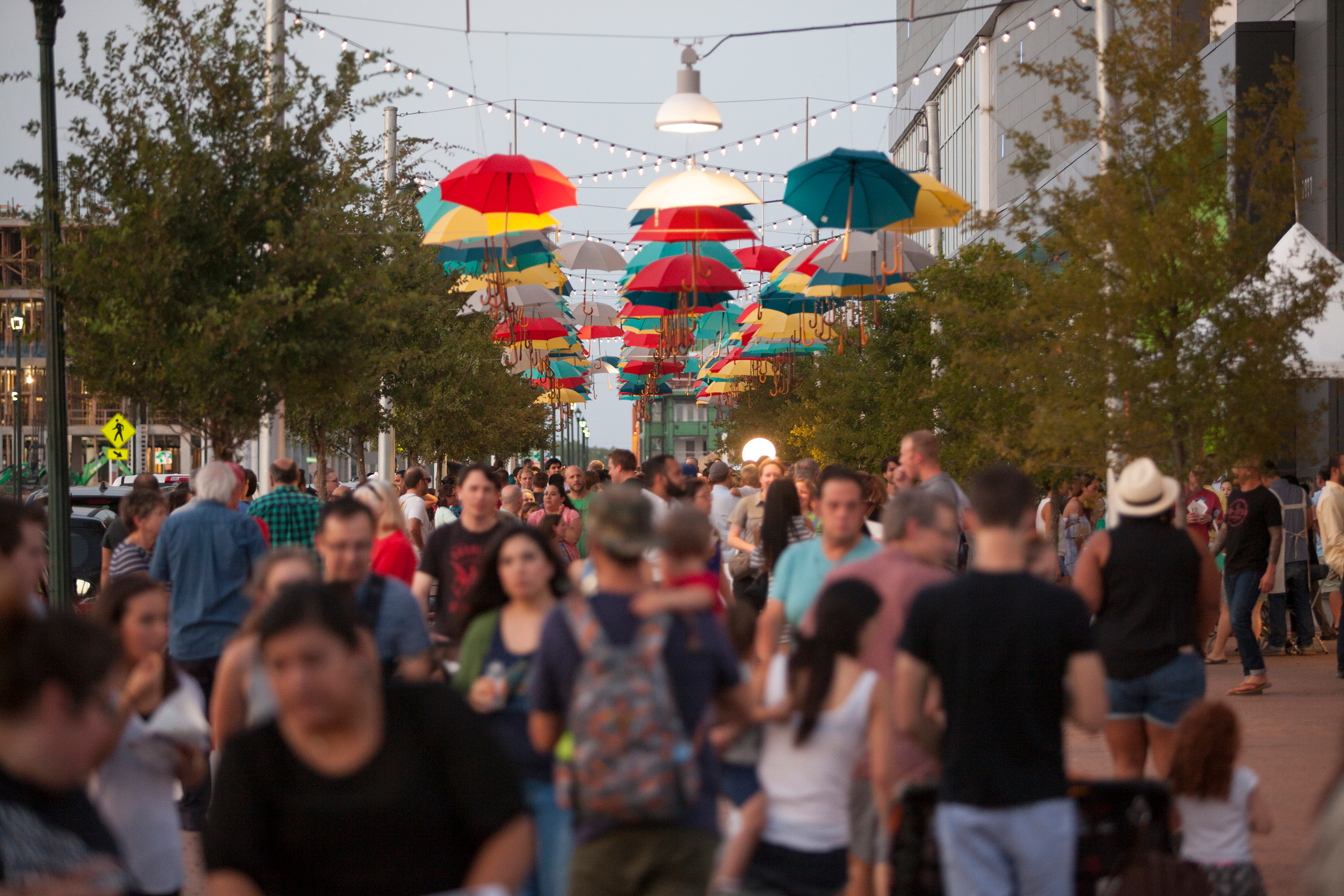 A Mueller thoroughfare, Aldrich Street is the main artery at the heart of the retail district. It also borders the business district connecting it with all Mueller has to offer.