Colleen's Kitchen: Your Home Away From Home
Colleen's Kitchen is a family-owned and operated restaurant in Mueller's Aldrich Street District. According to its website, Colleen's Kitchen "channels the spirit of a favorite aunt who created joy in every moment – unattached to preconceived notions and unfettered by convention. Step across our threshold and into a free-spirited, fun-loving place where you can shake off the day's stress and breathe easy while we take care of you."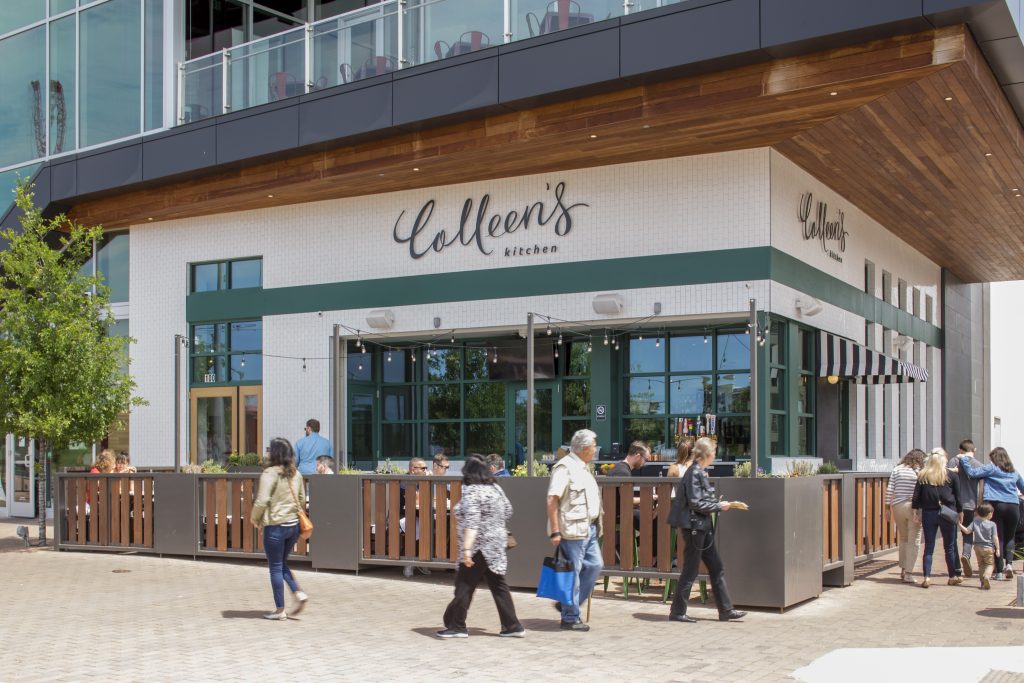 I decided to visit Colleen's Kitchen to see if it really lives up to that claim. My boyfriend, Ian, and I decided to have an Aldrich Street date night. We made reservations at Colleen's Kitchen, but we arrived a little too early. We decided to take advantage of the mild January night and the beautiful Mueller Lake Park right next to the restaurant. We walked the trail that winds around the park and watched the sunset before our hunger got the best of us and we returned to Colleen's just in time for our reservation.
When we walked into Colleen's Kitchen, we were greeted by a friendly hostess, standing below a sparkling disco ball. The restaurant was quite lively for a Monday night, and my eyes were immediately drawn to the design and furnishings of the restaurant. The marble bar with subway tile was the first to catch my eye. This would be a great place to grab drinks after work or before a movie.
Straight ahead of me was a table with pink velvet chairs. This place looked like it was taken straight from one of my Pinterest boards.
After we were seated, we were handed our menus and a happy hour menu with 5 minutes left to spare before it was over. We decided to take advantage of the specials and ordered the Buttermilk Biscuits and Deviled Eggs for our starting bites and classic Moscow Mules to sip on.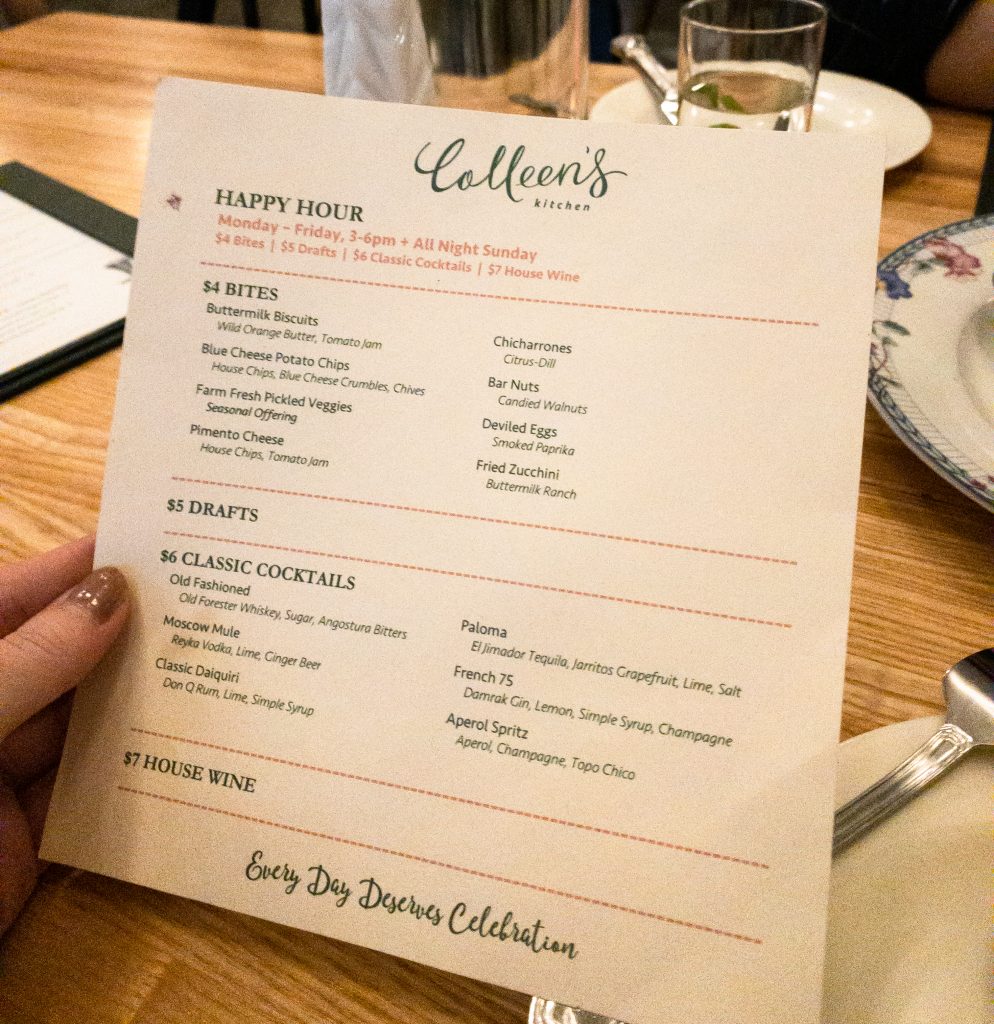 The buttermilk biscuits were light, fluffy and delicious. They came with orange butter and tomato jam. I chose to eat mine with only the orange-flavored butter. It had a light orange taste that added the perfect hint of flavor to the biscuit. Ian added butter and jam to his. He said the orange butter paired perfectly with the tomato jam as it was both sweet and a little spicy.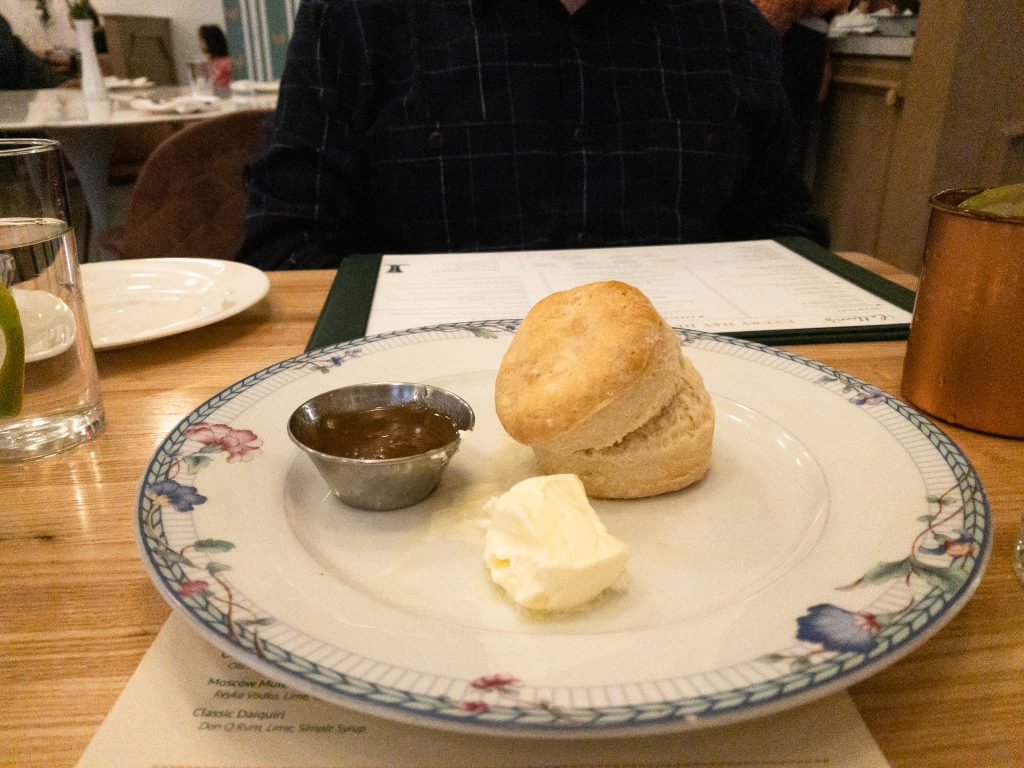 I am not a fan of deviled eggs so Ian demolished them himself. He said the filling tasted homemade and the smoked paprika really brought the whole flavor together. According to him, they were simply amazing.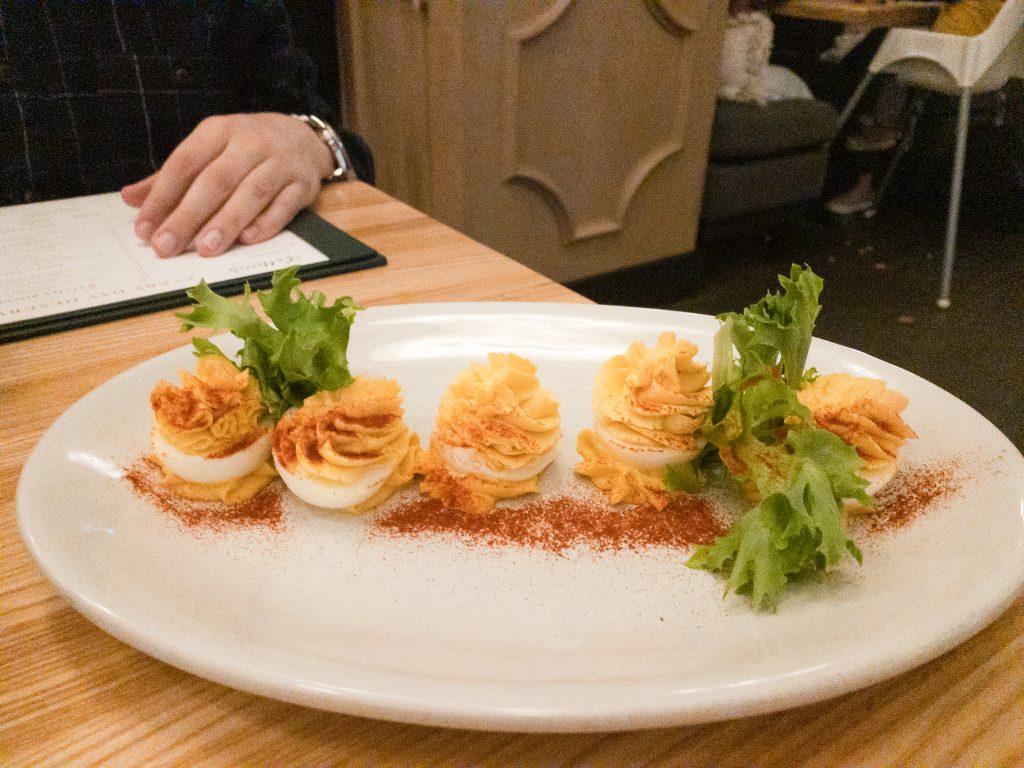 When it came time to order, I chose the caesar salad and added grilled chicken. I have been on a mission to find the best caesar salad in Austin, and based on Colleen's atmosphere and the plates I saw being delivered around me, I knew it would not disappoint. Ian went with the chicken pot pie – a classic that he loved eating as a child.
When our food arrived, it looked better than we had imagined. My caesar salad was a dream come true (yes, I am fangirling over a caesar salad). There was a perfect balance of lettuce, chicken, parmesan and dressing (which is hard to come by) but I wish there had been more of the delicious croutons. The croutons were garlic cornbread croutons and they were to die for. The chicken had a nice flavor that went with the dressing nicely. Overall, 10/10, I think I found my favorite caesar salad in Austin and quite possibly my favorite caesar salad ever.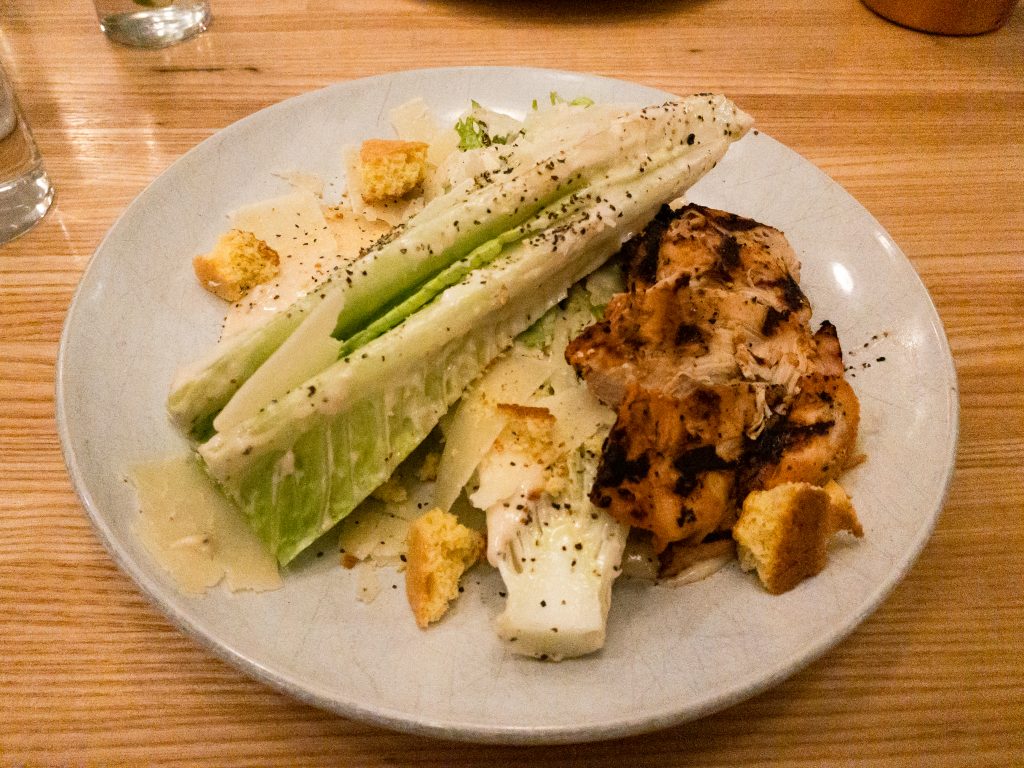 Ian's chicken pot pie looked cute as a button on top of its little doily. It's perfectly proportioned if you get an appetizer to go along with it. It tasted like real homemade food, and you could tell all of the ingredients were fresh!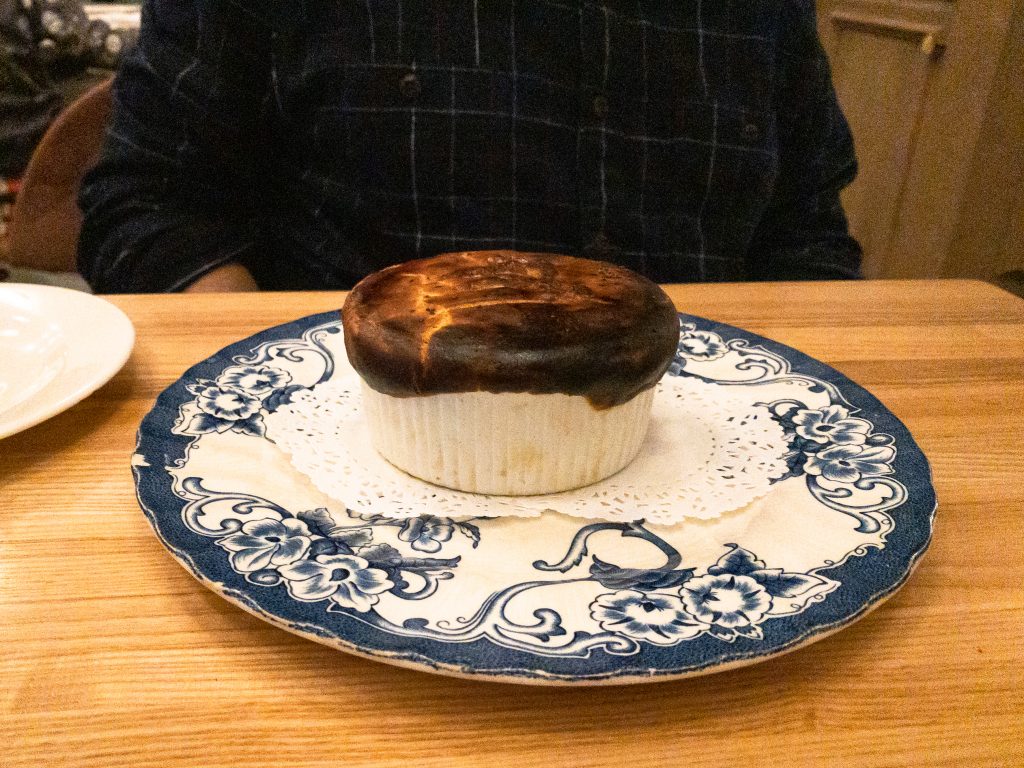 As we were finishing up dinner, instead of ordering dessert, we decided to get another round of drinks because I wanted to try the Famers Market Mule. This mule has seasonal fresh fruit & herbs from the Mueller Farmers' Market added into it. I always hear about how great the Mueller's Farmers' Market is and wanted to get a little taste of it! This was similar to the regular Moscow Mule but it had a bit of a spicy kick in it and tasted very fresh. Ian chose to stick with his favorite – the national beer of Texas – a Lonestar.
At the end of the night, we were both members of the clean plate club. I would say that Colleen's Kitchen definitely lived up to the claim on their website. They "created joy in every moment" and really created a "free-spirited, fun-loving" atmosphere that we appreciated. We really enjoyed Colleen's Kitchen and we are excited to return and try even more menu items. I would especially love to go back for brunch sometime!
After dinner, Ian and grabbed a couple of drinks at BD Riley's before catching a movie at the Alamo Drafthouse. It was a perfect date night!
For more great Mueller spots for date nights check out our article: 5 Best Date Night Spots in Austin's Mueller Neighborhood
Colleen's Kitchen (map)
1911 Aldrich Street, Suite 100
Austin, TX 78723
512.580.2413
http://www.colleensaustin.com/